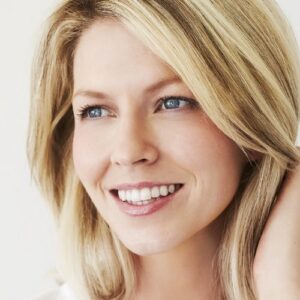 Facial plastic surgery can be a dynamic way to put your best face forward, whether you want to resolve a long-held insecurity or simply wish to age more gracefully. On top of correcting wrinkles, loose skin, and lost facial volume, aesthetic procedures can also provide you with a greater sense of facial harmony to make your appearance more balanced and symmetrical. With treatment options ranging from buccal fat removal to rhinoplasty and facelift surgery, Dr. Garlick performs facial plastic surgery with the diligence and strict attention to detail necessary to achieve your goals without sacrificing the natural beauty of your face.
Explore our facial plastic surgery options and non-surgical cosmetic treatments to find out how our skilled Utah plastic surgeon can help you look as great as you feel. Contact our office today to schedule a consultation with Dr. Garlick or to learn more about our practice.
Buccal Fat Removal
Buccal Fat removal is performed to contour and slim the cheeks. The buccal fat pads are situated between your cheekbones and jawline. Some patients may complain of having chubby or round cheeks, and this is many times caused by the buccal fat pad. Buccal Fat removal is a simple procedure performed by Dr. Garlick either in the office under the comfort of local anesthesia, or in the operating room combined with other surgical procedures. 
Buccal Fat removal has become very popular in both men and women who seek a more sculpted and defined cheek and jawline. When removing the buccal fat, Dr. Garlick will make a tiny incision inside your mouth on each cheek after the region is numbed. Using a few special instruments, a small amount of pressure and gentle force are applied, which helps to deliver the visible buccal fat for removal. Equal amounts are removed from each cheek and the tiny incisions are closed with dissolvable sutures. Recovery is easily managed with over-the-counter pain medication and mouth rinse. You will follow a liquid diet for a few days before returning to normal diet. You can expect mild swelling for a few weeks and full results to become evident by four weeks.
"Exquisite perfectionist. Incredible human being. He was communicative and responsive throughout the whole process. Open, honest, upfront, clear, professional, caring, compassionate, and just so dang great at his job! "
Brow Lift
A brow lift is performed to improve signs of aging in the forehead, thereby smoothing horizontal creases, reducing frown lines, and rejuvenating drooping eyebrows. When the skin and musculature of the brow begin to weaken, this loss of support can unintentionally cause patients to look angry, tired, or displeased no matter how they may actually be feeling. Brow lift surgery can be an effective and popular procedure to restore a more youthful and approachable appearance. Thanks to advances in plastic surgery, a brow lift can be performed with minimally invasive endoscopic techniques, which allow shorter incisions, reduced recovery time, and less discomfort after surgery overall. This procedure is frequently combined with eyelid surgery to more extensively refresh the upper face, although each option can also be pursued alone if desired.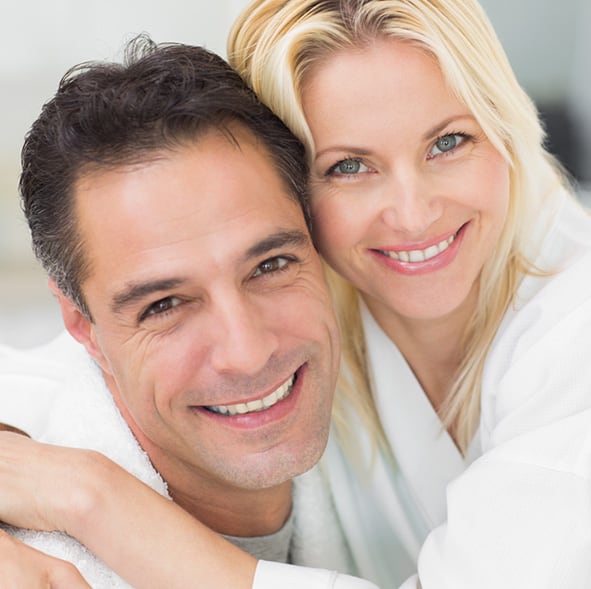 Facelift
Deemed the "gold standard of facial rejuvenation" by doctors and patients alike, facelift surgery is a procedure designed to correct jowls, hanging skin, and other signs of aging in the lower face and neck. This can create a more lively and youthful appearance while still preserving the natural character of your face. With an experienced plastic surgeon, men and women can often look up to ten years younger than their actual age after surgery. Unlike facelift techniques of the past, more modern approaches to facelift surgery allow outcomes that appear more natural and elegant than ever.
Fat Transfer
Facial fat grafting can be an innovative and long-lasting way to restore natural volume in the face. Over time, the contours of the face can begin to appear flatter and more sunken as collagen and elastin production diminishes. With fat transfer, excess fat cells are taken from another part of the body and skillfully reintroduced into the face to fill hollow tear troughs, smooth deep creases, and provide more youthful facial contours. This rejuvenation is achieved using your own fat, often allowing a much more natural and long-lasting outcome when compared to dermal fillers.